Apartments in Manheim Township School District
Are you looking for a trendy and luxurious place to call home for your family? Our apartments in Manheim Township School District are exactly what you're looking for! The Lofts at Worthington offer a variety of 2-bedroom floor plans so that you can choose the most comfortable layout for the whole family. Welcome home to a great rental community and a great school district right in Lancaster, PA!
As an awarded Title I district, Manheim School District ensures your children have access to all of the resources they need to gain a well-rounded education. The budding learner will start at Nitrauer Elementary School where the educators and all of the faculty set their sites on their mission to "nurture and challenge for success." Your children will treasure their elementary school teachers because Nitrauer teachers are energetic, engaging, and make learning fun!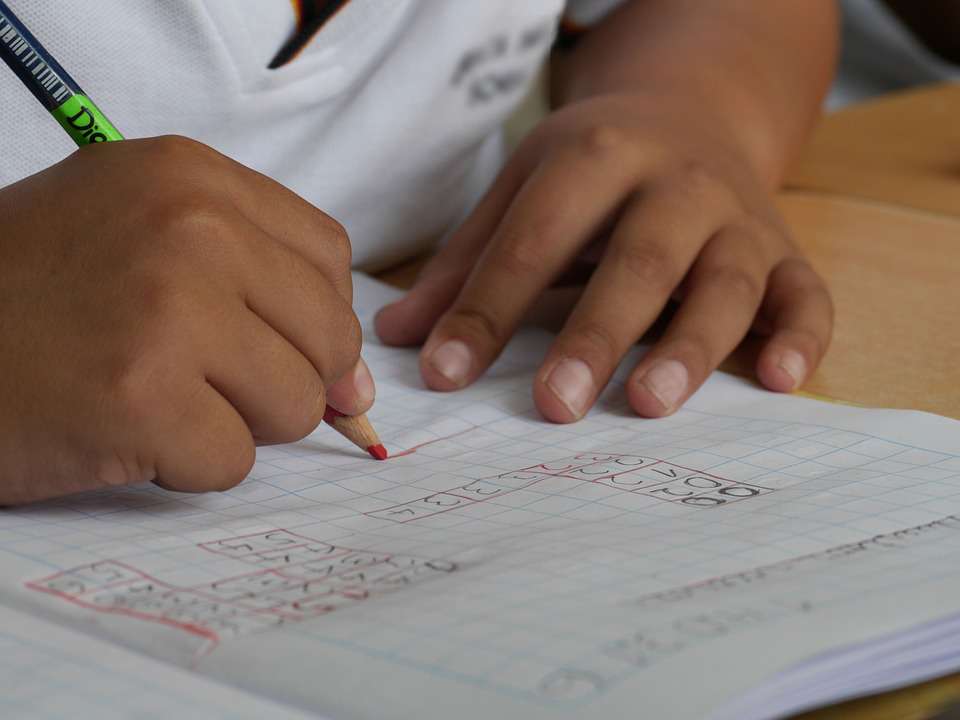 Manheim Township Middle School is where your child can truly start to get involved in all of the fun extracurriculars available. From athletics to competitive academic clubs to volunteer organizations, there are options for every personality type. In addition, the middle school utilizes a rigorous curriculum in order to prepare Manheim students with the tools they need to be successful in high school. The middle school and high school have both been named distinguished Title I schools by the National Association of ESEA. These fantastic schools make for a wonderful learning community for residents of our apartments in Manheim Township School District!
The outstanding Manheim Township High School boasts many more accolades! It was placed on Newsweek Magazine's America's Top High Schools of 2016 list, and U.S. News named Manheim in its "Top 500 High Schools" list in 2017, awarding it a silver medal. Its most recent award is Niche's claim as a 2019 Best Public School District. To solidify a positive track after high school, Manheim School District has partnered with Lancaster County Career and Technology Center (LCCTC) to provide support for students looking for opportunities in the STEM (Science, Technology, Engineering, Math) field. With solid recognition and support in future goals, you know your child's high school career will set them on a strong path after graduation.
Your children will truly benefit from their education at these wonderful schools. The Lofts at Worthington is the perfect place for your family to call home within the Mannheim School District. Call today to schedule a tour!
We would love to hear from you
Please call us on (717) 604-4141 or submit one of our contact forms.
Our leasing staff will be in touch with you shortly!