Apartments near Franklin and Marshall College
Whether you're in pursuit of an advanced degree or are seeking employment in higher education, nearby options abound when you choose the right place to call home. If you want to see just how we can help make life a whole lot easier for you, we invite you to take a look at The Lofts at Worthington, luxury apartments near Franklin and Marshall College, Thaddeus Stevens College and University, Millersville University, Elizabethtown College, and Pennsylvania College-Art-Design.
Colleges Near Your Lancaster Apartment
Each of these schools is less than ten miles away from our community, meaning your morning, afternoon, or evening commutes — whatever time you'll be traveling to and from campus — will be speedy and painless. In other words, you'll have that much more downtime to devote to your studies or your students, whichever side of the classroom you happen to fall on.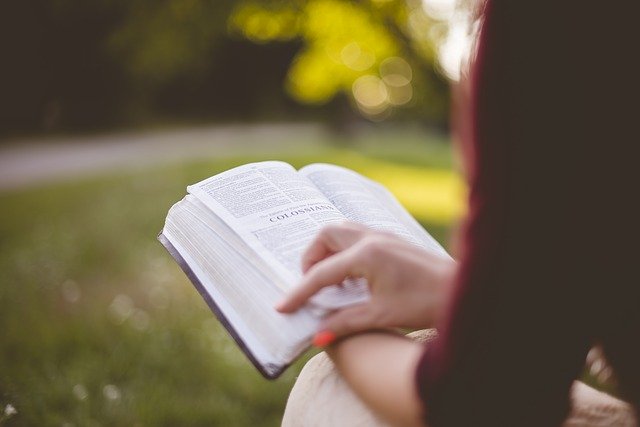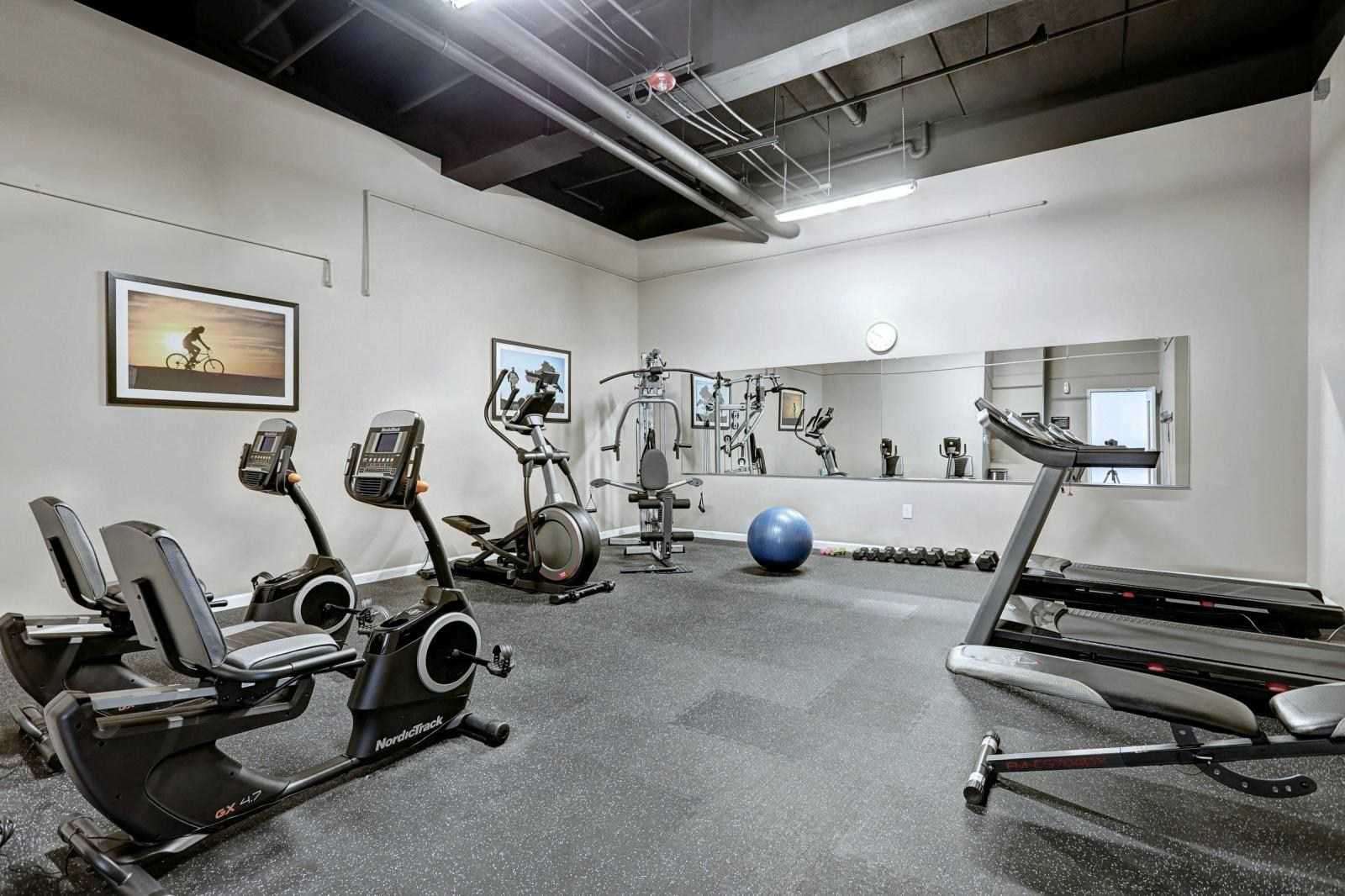 Amenities For Your Lifestyle
It also means that you'll have more free time to take advantage of all the fantastic amenities available to each of our apartment residents. Because, let's face it: When you take the time to take care of yourself, your ability to hone your focus in other areas increases. Adequate leisure time will help lead to you being a better student, professor, or administrator.
Stay Fit With Our Fitness Features
You can stay on top of your health by taking advantage of the plethora of machines and weights available in our fitness center. Whether you need that boost of energy to jumpstart your day before acing your final, or your workout is a way to decompress after a long day of meetings and grading term papers, this is the perfect way to clear your mind and expel any negative energy.
Outdoor Recreational Spaces
Of course, a leisurely afternoon of relaxing and enjoying a good meal also has its benefits. What better way to do that than to head outdoors and whip up a fresh-grilled smorgasbord? Our community "grill & chill" recreational area provides all that you need to host an afternoon gathering for your friends, including a huge grill, patio seating, and relaxingly quiet space.
There's so much more that our cozy community has to offer; view our photo gallery and schedule a tour to see it for yourself. We dare you to try not to fall in love with our apartments near Franklin and Marshall College, and all the other schools!
Call 717-604-4141 to speak to a leasing agent or contact the leasing office at The Lofts at Worthington.
We would love to hear from you
Please call us on (717) 604-4141 or submit one of our contact forms.
Our leasing staff will be in touch with you shortly!