Apartments Near Lancaster Train Station
When you picture yourself in a new apartment, several amenities might come to mind: gourmet kitchens with granite countertops, cathedral ceilings, tons of storage, and gorgeous scenery. You may even imagine being able to bring Fido along with you. The Lofts at Worthington not only offer all of this in a trendy, mixed-use, self-contained community of business, restaurants, and shops, it also features trails that lead to a 70-acre nature preserve. If you're also thinking ahead to your commute, The Lofts also offer apartments near Lancaster Train Station. They say location is everything, after all!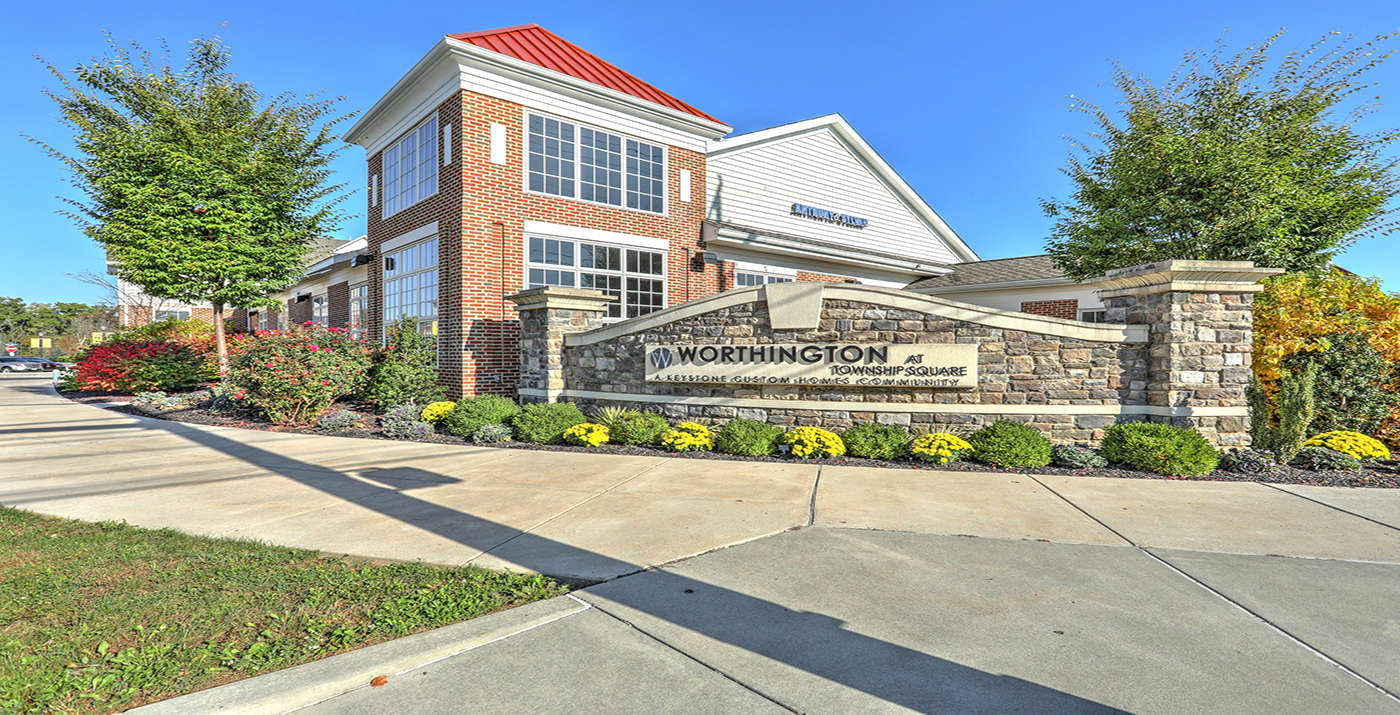 Amtrak's Keystone Corridor
The Amtrak station is just 2.6 miles away from The Lofts at Worthington and is located right on the Keystone Corridor, which runs between Harrisburg and New York City. This means getting to Philadelphia, Princeton, Ardmore, or Trenton is no big deal. Same-day and overnight parking options at the station make it even easier to get to where you need to go. Maybe you just need to get to somewhere more local, like Hershey, York, or Reading. If you work in academia or dabble in coursework, Franklin Marshall College and Millersville University are less than 10 miles away. Luxury living meets luxurious access to everything this part of the state has to offer, so our apartments near Lancaster Train Station are definitely worth considering.
Even though the community is located just off Oregon Pike (Route 272) and close to Routes 30, 222, 283, and 501, there are many instances where public transportation is more beneficial. Commuting by train helps reduce air pollution, for one thing, as mass groups of people are moving more efficiently than one person per vehicle. It also is a must for people who either can't drive or choose not to. Investing in public transit gives back to the community, also, while allowing your mind to rest to and from work rather than having to focus your attention on the congested roadways. Sometimes, it feels good to simply let someone else do the driving.
The Lofts at Worthington's Neighborhood
There are certainly occasions where driving seems appropriate, seeing as The Lofts at Worthington are right there in Manheim Township and just minutes from downtown Lancaster and Lititz. You can get anything from fine dining to shopping, to hiking right nearby. The area is a desirable destination in itself, which means family, friends, and business associates can easily get to the shindig you're hosting quickly and easily also. Bringing people in from surrounding cities and neighborhoods is always an option, and you definitely want to be able to offer them a straightforward and efficient way to get there.
Getting yourself into a new apartment requires a lot of thought and planning. How you'll get from place to place doesn't have to be a headache though. If you like the thought of apartments near Lancaster Train Station, take a peek our 1- and 2-bedroom apartment lofts and single level units. Contact a leasing agent at 717-604-4141 to schedule a tour.
We would love to hear from you
Please call us on (717) 604-4141 or submit one of our contact forms.
Our leasing staff will be in touch with you shortly!